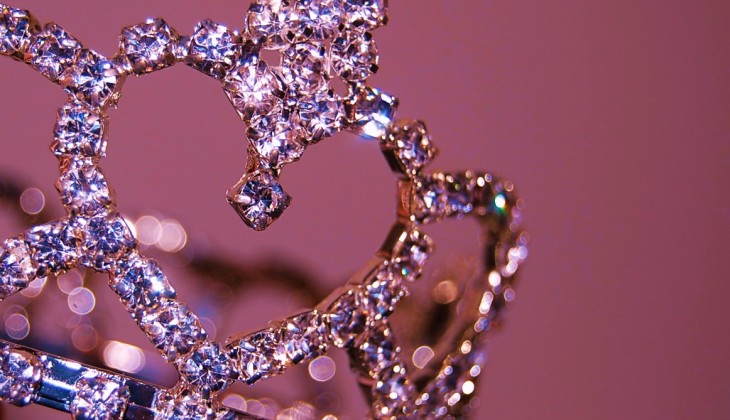 You've heard it before: Content is King.
Well, if Content is King, then is Social Media Queen?
No. Content is also Queen. And Content is Prince, Princess. In fact, Content is your entire Royal Family.
The value delivered in your content is what distinguishes you from your competitors. That value is what provides an otherwise obscure company or product with a platform to connect with prospects and customers. Your high-quality, high-value content enables you to engage with users and create relatedness with your Tribe.
Your products and mission might not be unique to your marketplace, but your voice is.